Awareness – Education – Support… making a difference across the Autism Spectrum.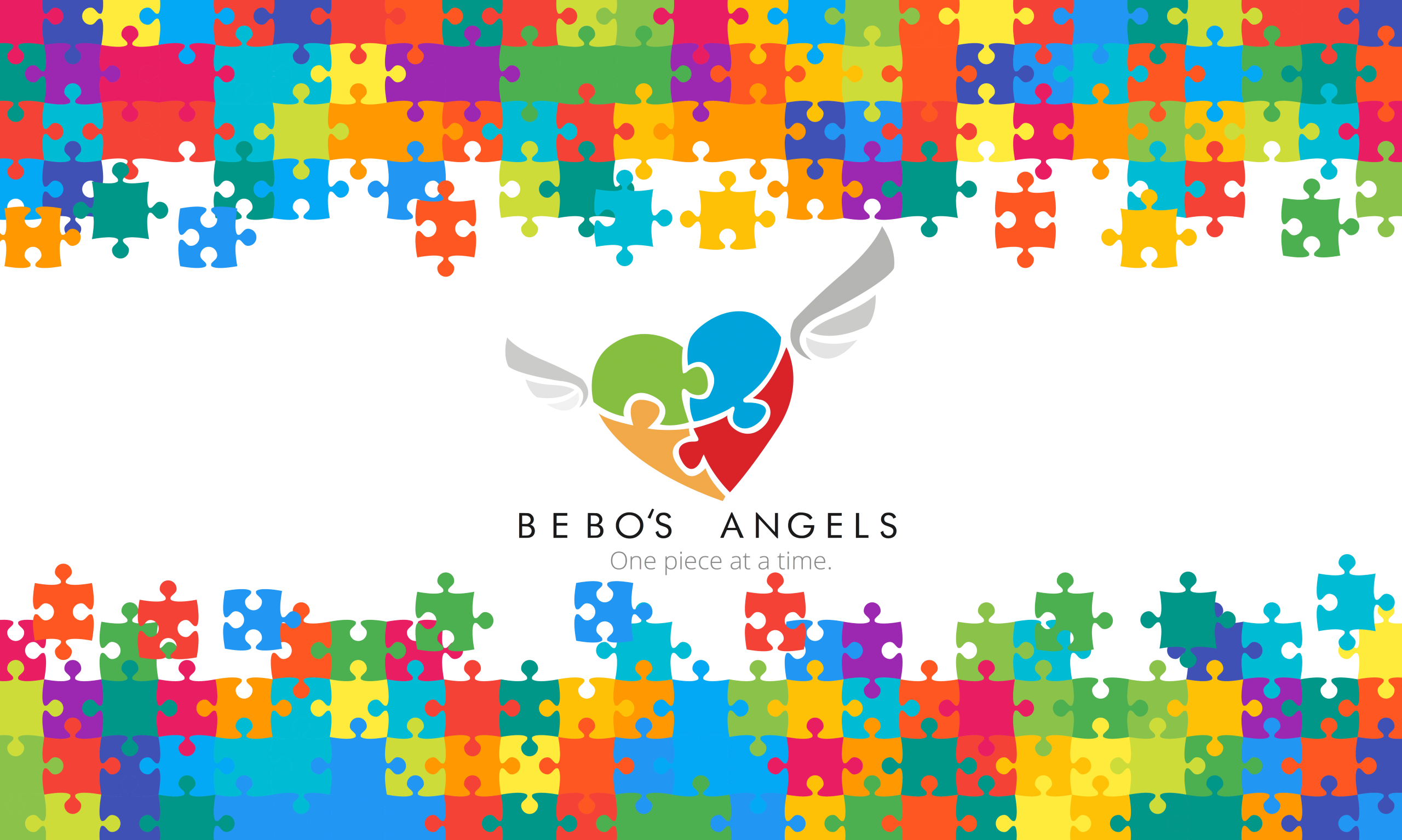 Education
What is Autism? / Que es Autismo?
Autism is a neurological disorder. It is part of a group of disorders known as autism spectrum disorders. Currently 1 in 68 children are diagnosed with Autism. These disorders are characterized, in varying degrees, by difficulties in social interaction, using language and abstract concepts, verbal and nonverbal communication and repetitive behaviors. Symptoms can range from mild to severe and high function.
---
El Autismo es un trastorno neurológico. Es parte de un grupo de trastornos conocidos como Trastornos del Espectro Autista (TEA). Actualmente se diagnostica con Autismo a 1 de cada 68 niños. En el Autismo las interacciones sociales con otras personas, tanto físicas y verbales no son fáciles de llevar. El autismo daña la capacidad de una persona para comunicarse y relacionarse con otros. También, está asociado con rutinas y comportamientos repetitivos, tales como seguir rutinas muy especificas o arreglar objetos obsesivamente. Los síntomas pueden variar desde severos y leves o de alta función.
Early Intervention / Intervención Temprana
Research shows that early intervention in an appropriate educational setting for at least two years during the preschool years can have significant improvements for many young children with autism. Early intervention is critical for the child to fully benefit from all existing therapies. As soon as autism is diagnosed, intervention must begin with effective programs that focus on developing communication skills, socialization and cognitive.
---
Las investigaciones indican que una intervención temprana en un entorno educativo apropiado, por lo menos por dos años durante la etapa preescolar, puede tener mejoras significativas para muchos niños pequeños con Autismo. Una intervención temprana es crítica para que el niño pueda beneficiarse al máximo de todas las terapias existentes. Tan pronto como se diagnostique el Autismo, la intervención debe comenzar con programas eficaces, enfocados en el desarrollo de habilidades de comunicación, socialización y cognoscitivas.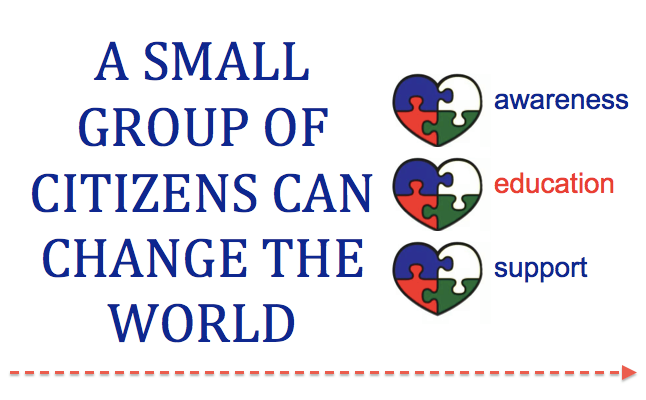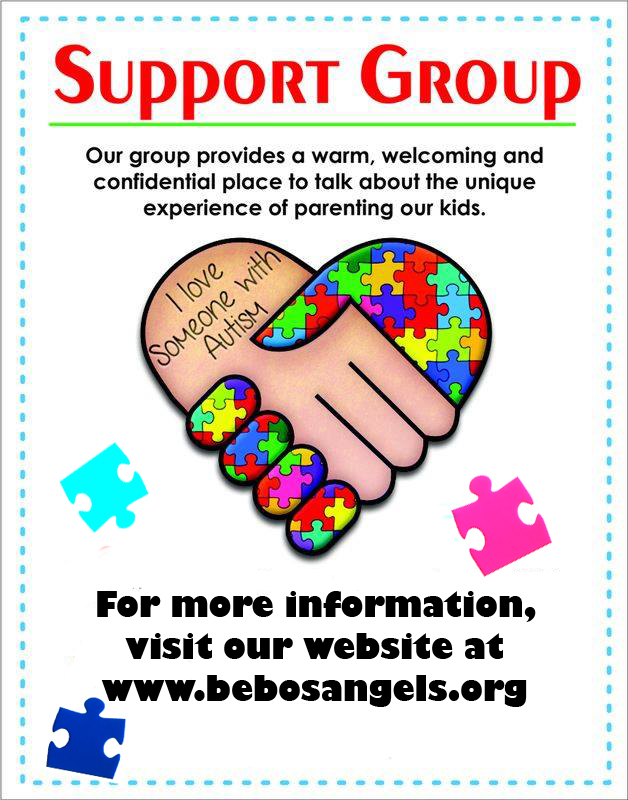 McAllen
~Autism Community~
Iglesia Gautista Getsemani0
2101 Trenton Rd.
McAllen, TX 78504
For more information, please contact us at 956-283-5898
Or call Linda Gomez at 956-569-9619
Autism Risk and Safety Management Training available upon request for all Law Enforcement and First Responders